PercussionTutor is an educational app for percussion enthusiasts. The app and its free companion book feature a library of world rhythms and instruments played by leading percussionists and drummers. A time stretching feature and a metronome give the users the option to practice at their own pace and a random playback engine will simulate an actual Batá performance to train call and response patterns between the Iyá and Itótele drum.
Android Demo#
Testimonials#
Damian Erskine (bassist, educator, writer for NoTreble.com):
"PercussionTutor is truly fantastic and a blast to play along with"
Lincoln Goines (electric and acoustic bassist) writes:
"This app is an engaging and informative way to check out the original funk. A great tool for musicians, dancers, and all lovers of rhythm".
Percussive Arts Society:
"The interactive application is very thorough […]. Navigation is simple and the layout is logical and easy to grasp."
PercussionTutor helps to approach South American, Caribbean and West African music in a different way. We are updating the app regularly and added a Flamenco section in 2020. This app is more than a simple play-along. It includes standard notation, videos and specific claves. We also took the outmost care to capture the natural feeling of all those drumming traditions. It's an excellent tool for other musicians, dancers and performers who want to immerse themselves into centuries-old traditional languages.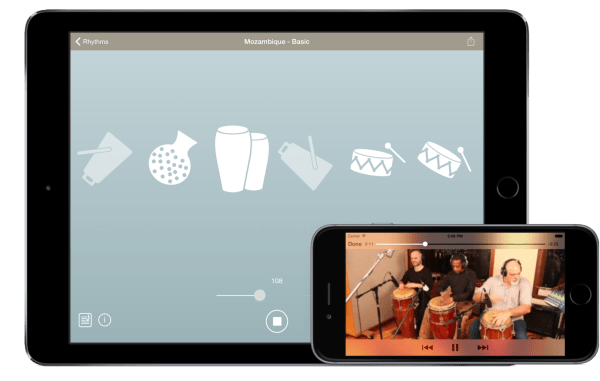 CC Licensed Transcriptions Book#
The book with all the transcriptions can be downloaded for free. The permissive creative commons attribution-share-alike license allows teachers and students to use the book as course material or even to create their own method.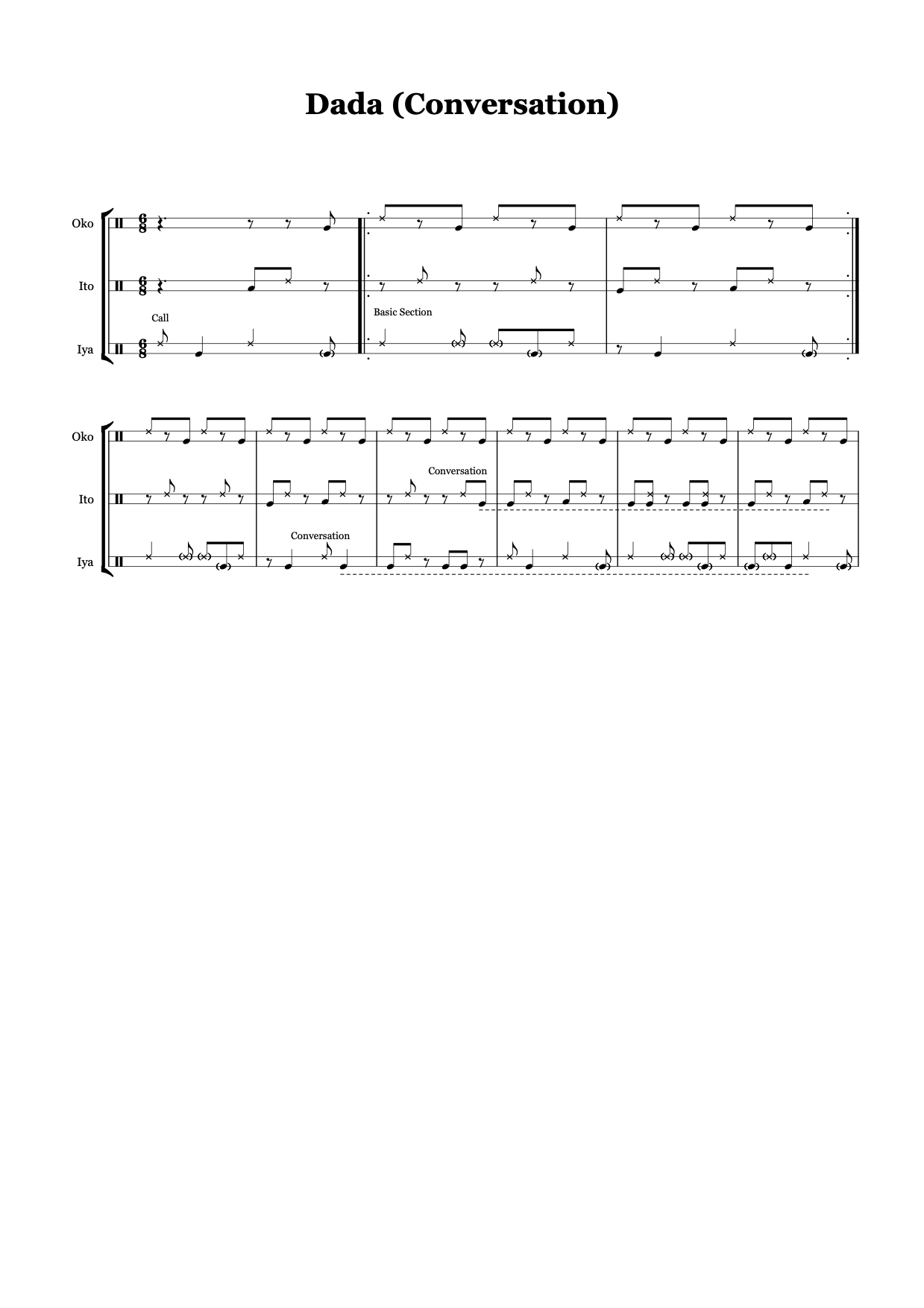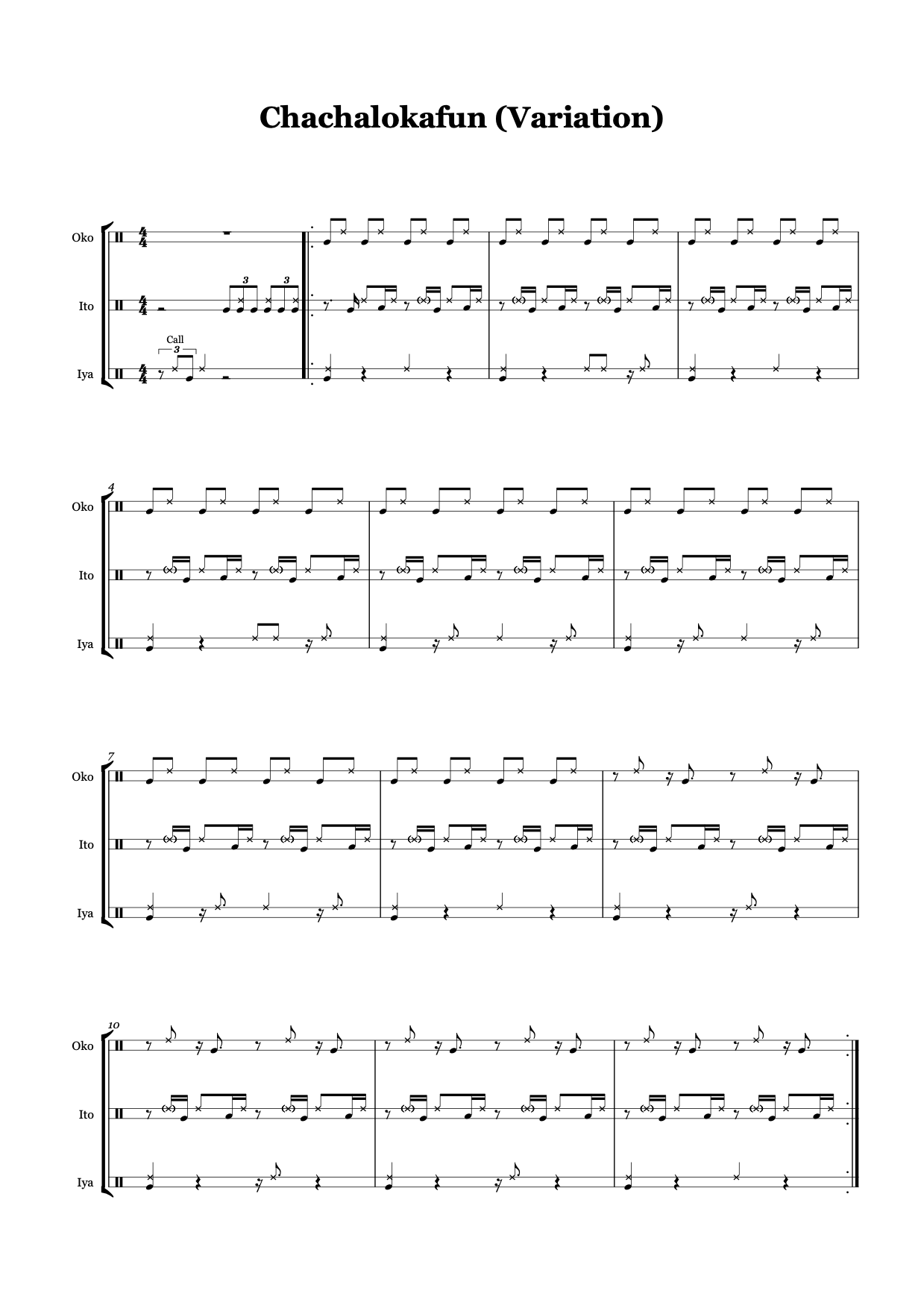 Downloads#